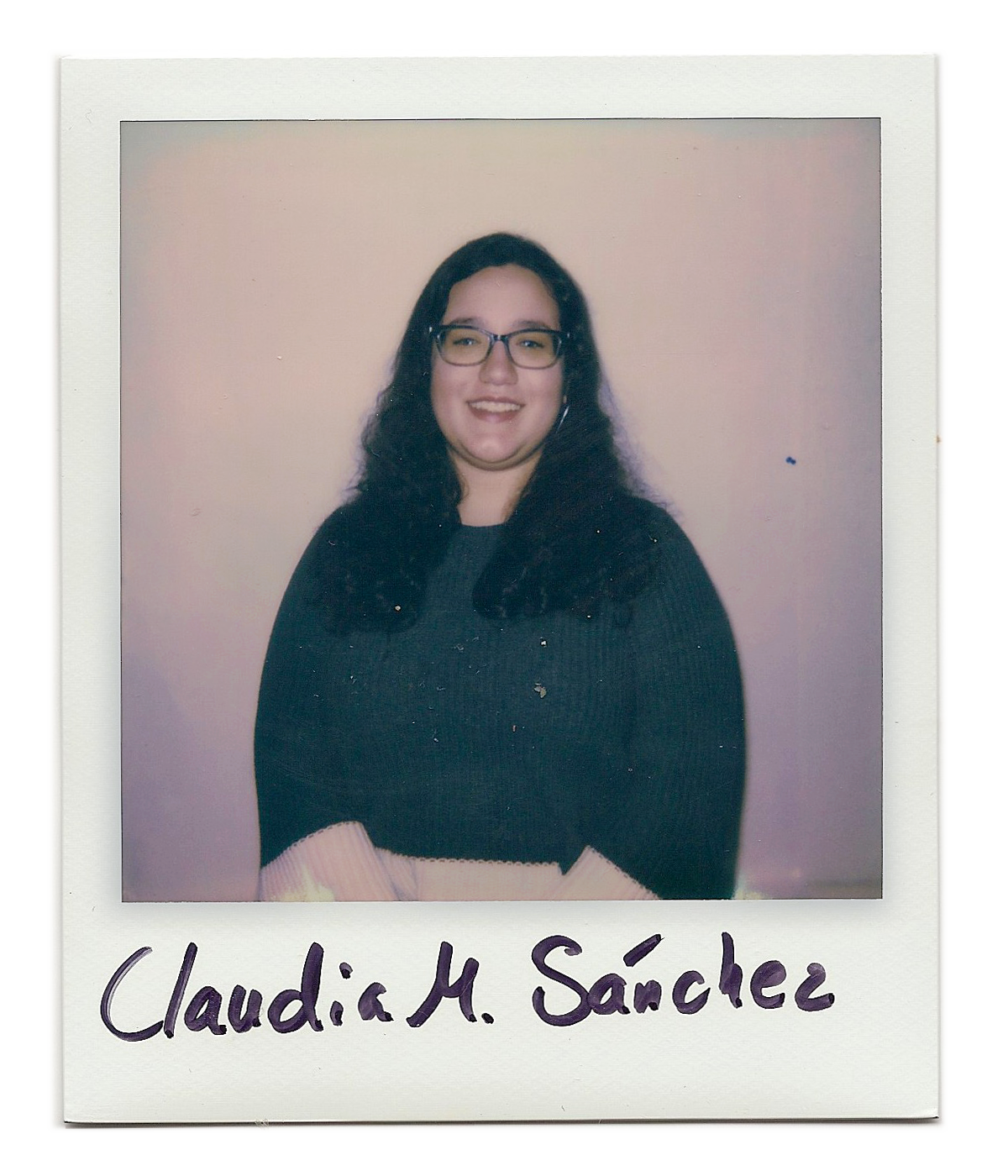 En Mi Viejo San Juan
Abstract:
En Mi Viejo San Juan is a 2D animated short that explores the themes of leaving Puerto Rico to find fortune elsewhere, particularly the emotions that such an experience would stir up. The project also consists of showcasing artwork that have done in the past that reflects Puerto Rico and its complexities. En Mi Viejo San Juan is a personal exploration of Puerto Rican culture, history and politics. It is also a way
to present Puerto Rican culture, history and political history to a wider audience in a comprehensible and easy to understand way.
Artist Statement:
     I think of my artwork and projects as windows into my culture. Many of my artwork is inspired by my homeland of Puerto Rico. Its politics, history and culture play an important role in what I draw and what I present to people. These works incorporate my identity as a Puerto Rican as well as the love and frustration I feel for my homeland, such as my love for the people, food and art and frustration with the politics and US relations. Some of my previous work was shown in Article 13: An Art Installation at Collar Works Gallery in Spring 2018.
     Art has always inspired me, ever since I was young, I have been doing art. I'm more familiar with traditional art such as charcoal, watercolor and acrylics but ever since starting school, I have learned to love and appreciate digital art. Animation is one of the realms of art that I love and practice in, both 2D and 3D. I also love designing characters, websites and environments. I love using my visual art talent and style to tell stories from them only being one scene or panel to these stories being an animation or comic book.  
     Art has always been a part of my life. Over the years I have the privilege of learning multiple different mediums and techniques. Thanks to my grandmother, I first learned about traditional mediums such as: acrylics, charcoal and pencil though these aren't the mediums that I favor. Years later I would learn techniques in other mediums that I use more frequently such as: watercolors, 2D and 3D animation and especially digital art. Digital art is my favorite since it allows me more flexibility and creativity to create almost anything with no limitations. Many of these skills will be used to make "En Mi Viejo San Juan" an amazing portfolio piece.
     "En Mi Viejo San Juan" in the end will combine two parts of my identity: the artistic storyteller and the political, culture loving Puerto Rican. This project would show elements of many of my previous works. It would also showcase my talent and skills as an animator since its mainly composed of a 2D animation, the longest I've worked on. In the end this project would be a conclusion of all the things I have learned in the past four years at Rensselaer Polytechnic Institute  as well as being a great piece to put in my portfolio.
Preview of Work: